Corporate Social Responsibility
We are ready to go Green
Gaia Environment (S) Pte Ltd presents a major opportunity for positive change by choosing to use the environmentally friendly lunch box.
Our First Lunch Box Meal in office
With the improvement of staff's environmental awareness and the importance of our own health, we had our first lunch box meal in the office.
Sustainable practices are possible in every Office. With an ever-increasing focus on environmental impact and sustainable methods, The Key benefits of sustainable will be reducing long-term expenditures in reducing waste produced during lunchtime and will help us to save landfill space, natural resources energy, money, our planet and will help you generate less pollution.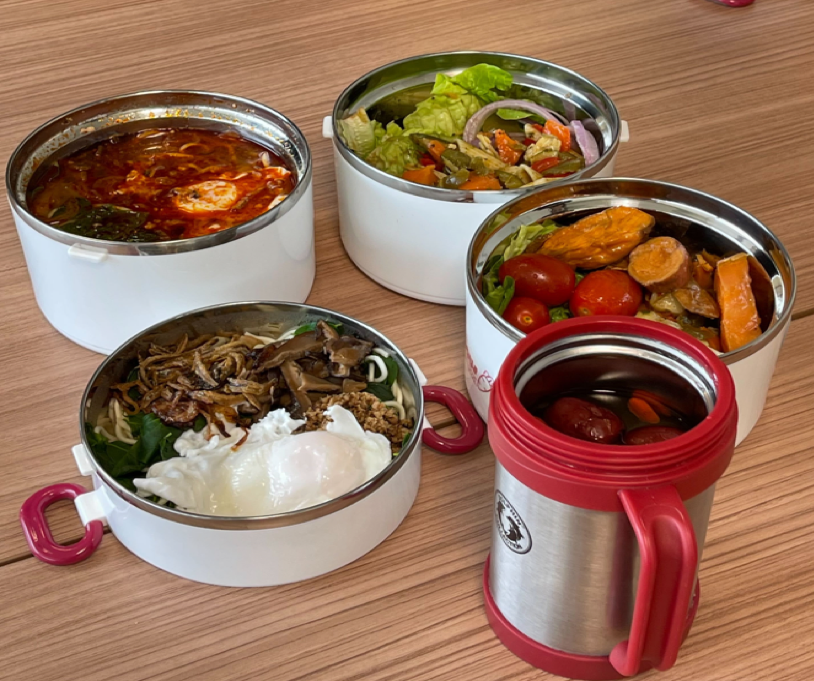 Gaia Environment (S) Pte Ltd - Tree Adoption in Mandai Wildlife Reserve
As part of our efforts in sustainability and the support of the environment Gaia has contributed by planting two trees in Mandai Wildlife Reserve on 31 Aug 2022.

Tree Planting in Mandai Wildlife Reserve
On 31 Aug 2022 was marked Gaia first tree planting experience and it turned out to be a great work out.
We have learned about the importance of trees in the ecosystem, making our commitment to support Singapore's green efforts.
It helps the team to stay connected with the world around us and gives us a better sense of accountability for things we do individually and as a Company.