Who We Are
Gaia Environment (formerly named Ginga Environment (S) Pte Ltd) specialises in helping organisations offset carbon footprint and lower greenhouse gas emissions through carbon credits and RECs. When first established in 2007, we were active in the primary CER market under Kyoto Protocol's CDM scheme. As the environmental commodities market developed, we also expanded into the voluntary carbon offsetting and Renewable Energy Certificate markets. Over the years, we have successfully helped various Fortune 500 corporations, RE100 companies, CDP members, industry leaders and organisations based in the US, Europe, China, Singapore, Japan and other countries in achieving carbon neutrality and fulfill their sustainability commitment.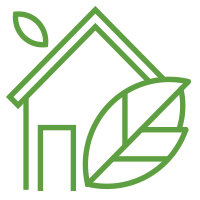 We have successfully helped businesses and industry leaders in implementing sustainability strategies using offsets & RECs.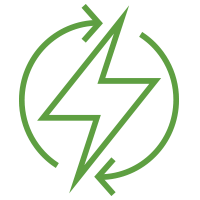 We are keen to learn about your sustainability targets, and listen to your concerns and restrictions.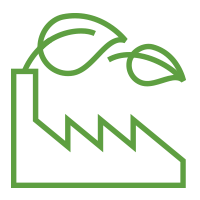 We work in an open, honest manner by proposing projects and advices that cater to your needs and budget.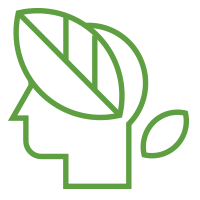 Our dedicated team of experts have extensive knowledge on the carbon and renewable energy markets.
Company Structure
Presently, Gaia Environment is headquarered in Singapore, also represented in Shanghai, Tokyo and Oslo. These extensive global footholds and network combined with negotiation skills from the energy market enables us to provide spot-on service in this rapidly growing market. Harnessing our commitment to meet our client's needs and knowledge from over 10 years of experience, we offer timely market information and propose you suitable solutions for your environmental targets.